Our objective was to position Puma as a key apparel player in the low intensity
workouts, wellness and meditation space.

We needed to show how the Exhale range could help people create moments of mindfulness whenever and wherever they can make time.

Our breath lies at the centre of transforming our state of wellbeing. When we harness the power of our breath we can transport ourselves to a place of calm.

Where we once used travelling to a retreat or a new experience to trigger a reset, we have learnt to re-balance within simpler, less exotic surroundings and triggers.

When we take time to tune into ourselves, the busy world around us starts to fade away.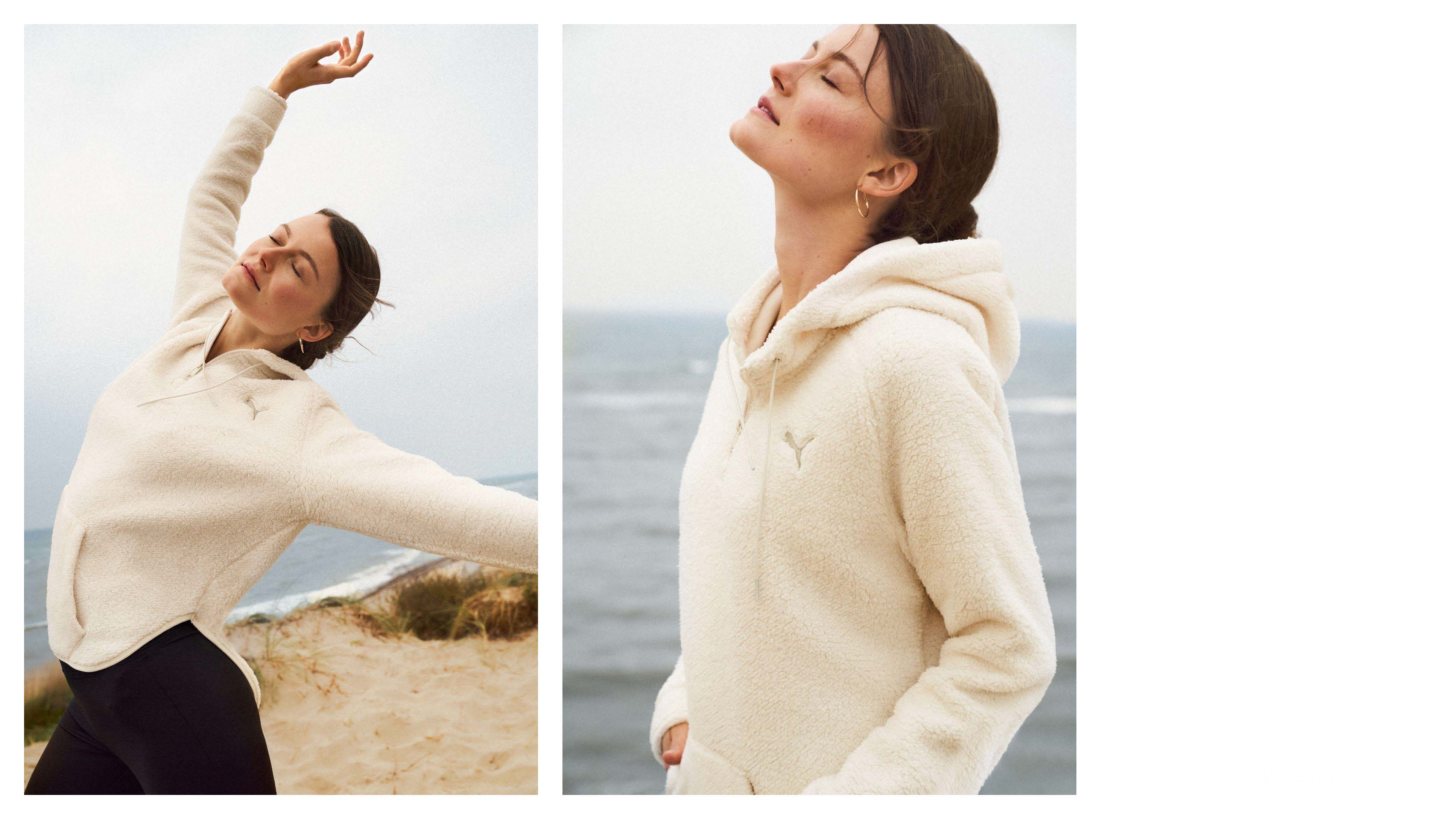 Team:
Director & Photographer - Caroline Mackintosh
Creative Director - Louise Canham
Producer - Joeseph Tims / Roller Coaster
Stylist - Olive Duran
HMU - Victoria Reuter