Estée Lauder Companies
This is How We Do It

Wellness is different for everyone and with Estée Lauder's portfolio of brands, we took a moment to celebrate this and take a little of the pressure off too.


2020 and 2021 gave many of us a little more time to spend with ourselves.
But amongst this slowing down of time, emerged an increasing pressure to do wellness...well.

It became another tick box on our to-do list.

We have enough rules to follow in life, and at the end of the day, we are the only ones who really know what "being well" means to us.


We didn't rip up the wellness book; we had a little fun with it ; )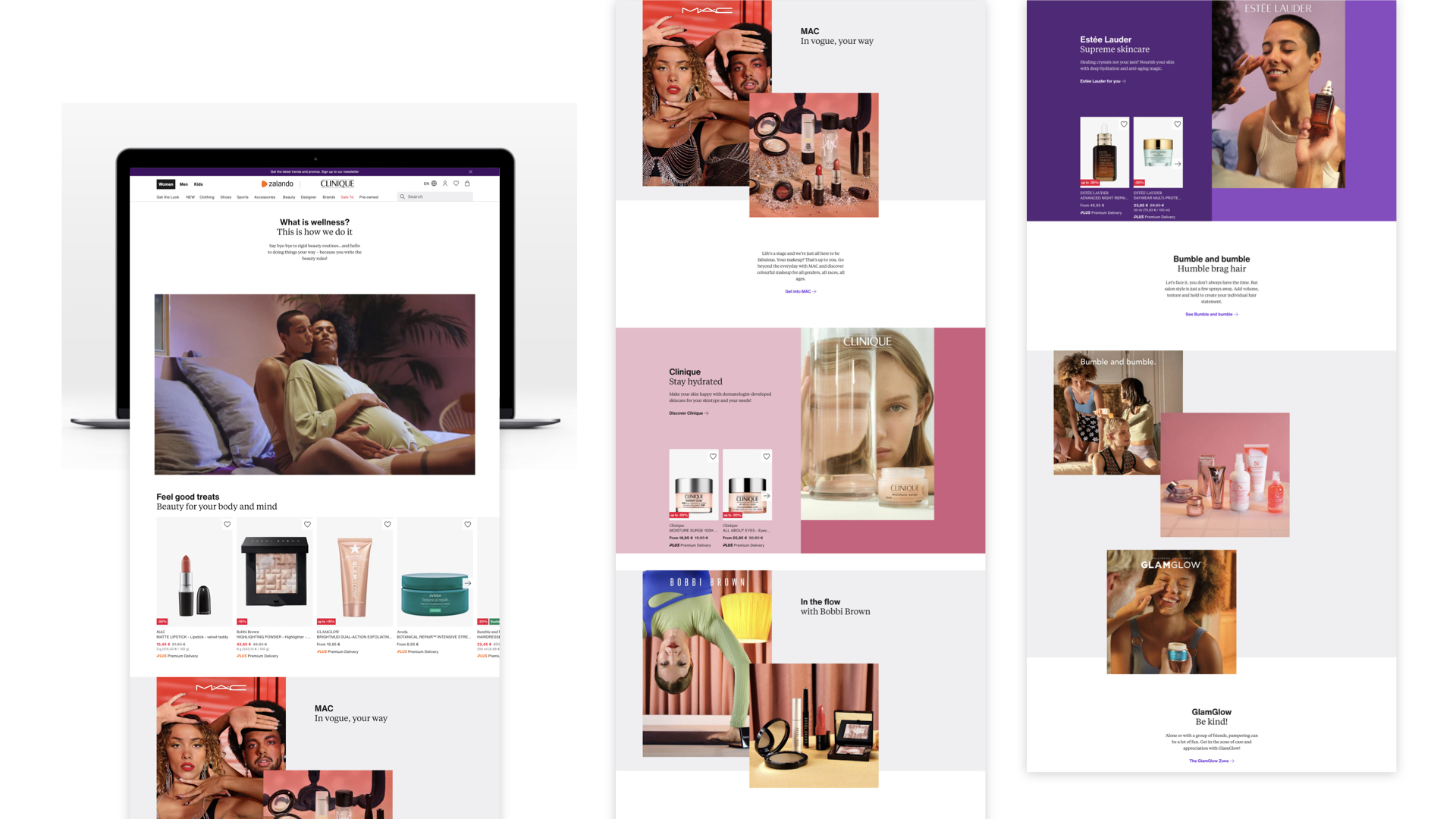 Team:
Director - Fiona Jane Burgess
Photographer - Nick Van Tiem
Production - Sven Materna / Halal Amsterdam
Senior Creative - Louise Canham
Senior Creative - Apollonia Gardener
ZMS Creative Director - Thorsten Grimm