032c
Exclusive Collection Drop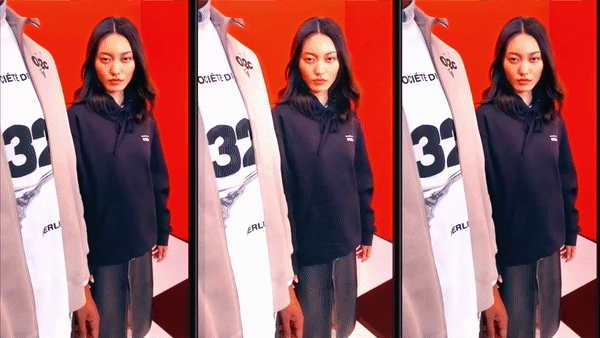 032c came to us to launch a new capsule collection exclusively on Zalando's Zplus platform.
Zplus offers members exclusive access to new drops, ahead of them going live on Zalando.
The brand is known for pushing the envelope in style and culture.
We were inspired by the Maria Koch's musings on chess for their AW2021 collection "MARIA",
to create a real life abstraction of a chess board, with a lynchian twist.
Our models playing against eachother in the 032c red room.

"The rules of the game are fixed. The pieces arranged by file and by rank.
Eight lines. Eight times eight squares solidly framed on a board and set on a table…"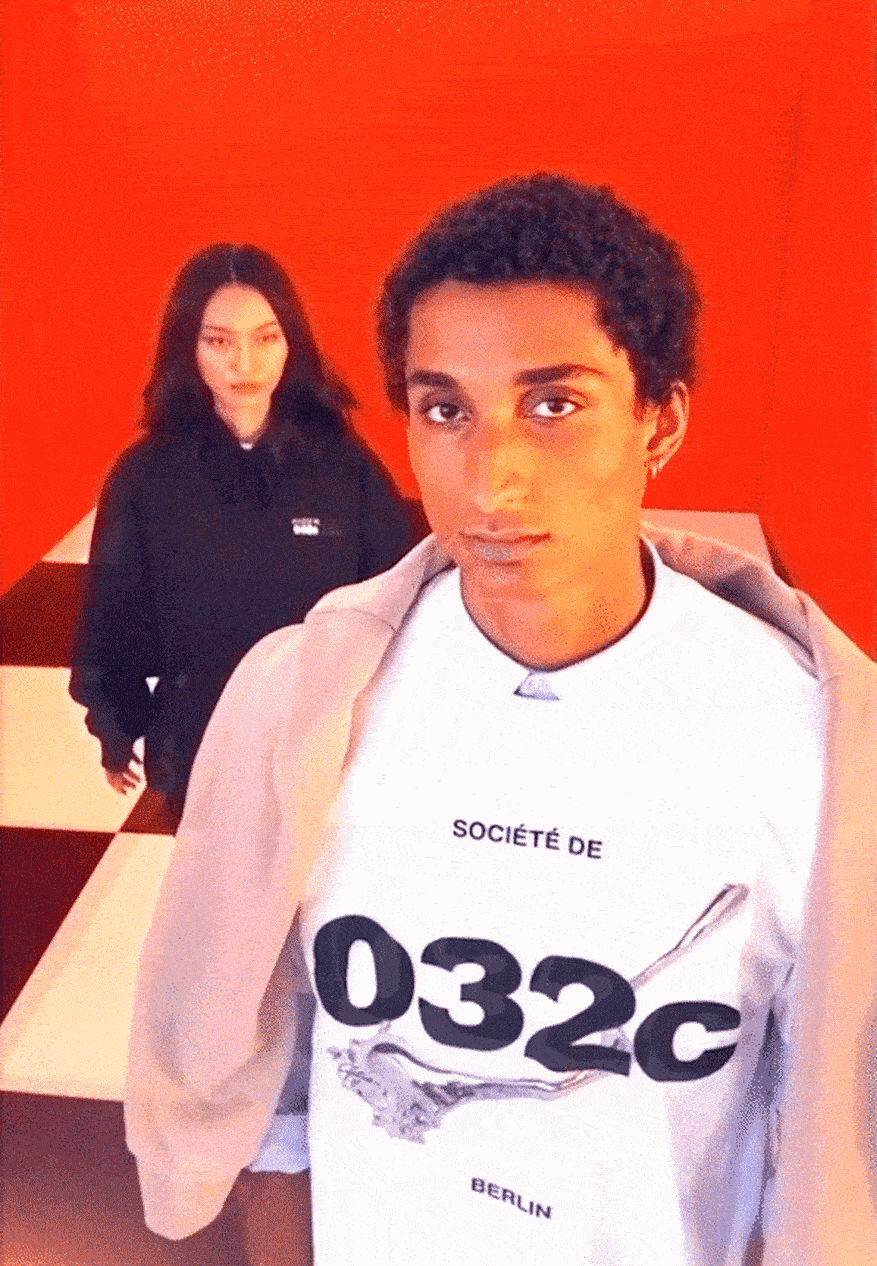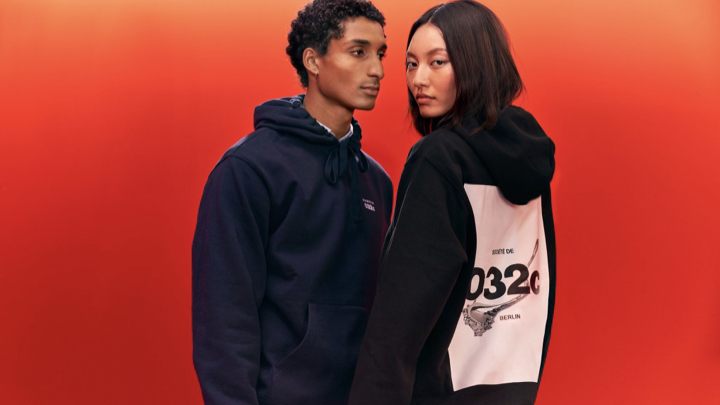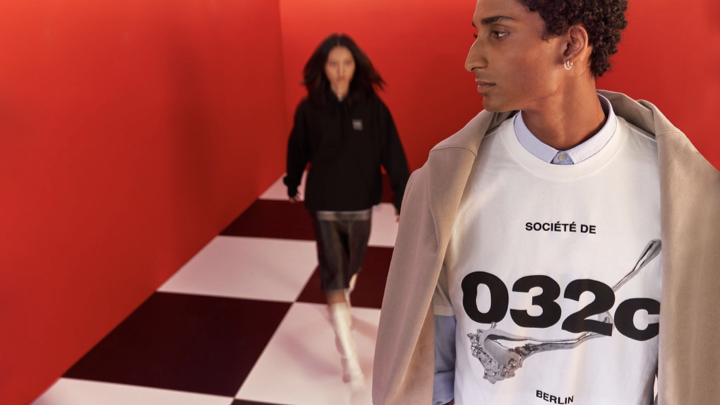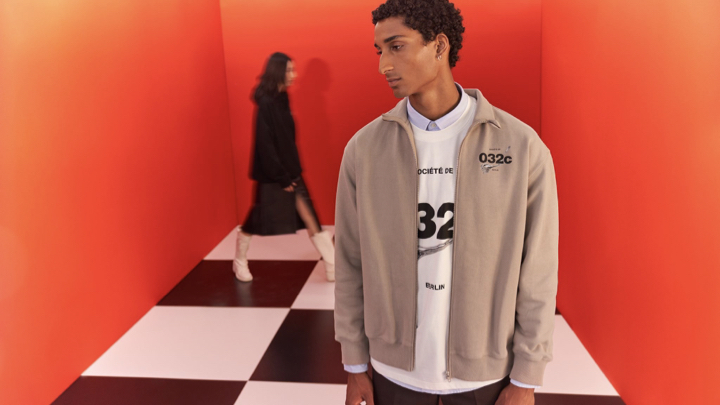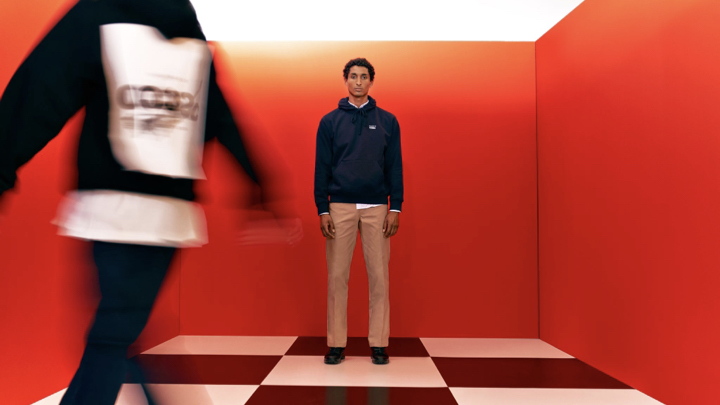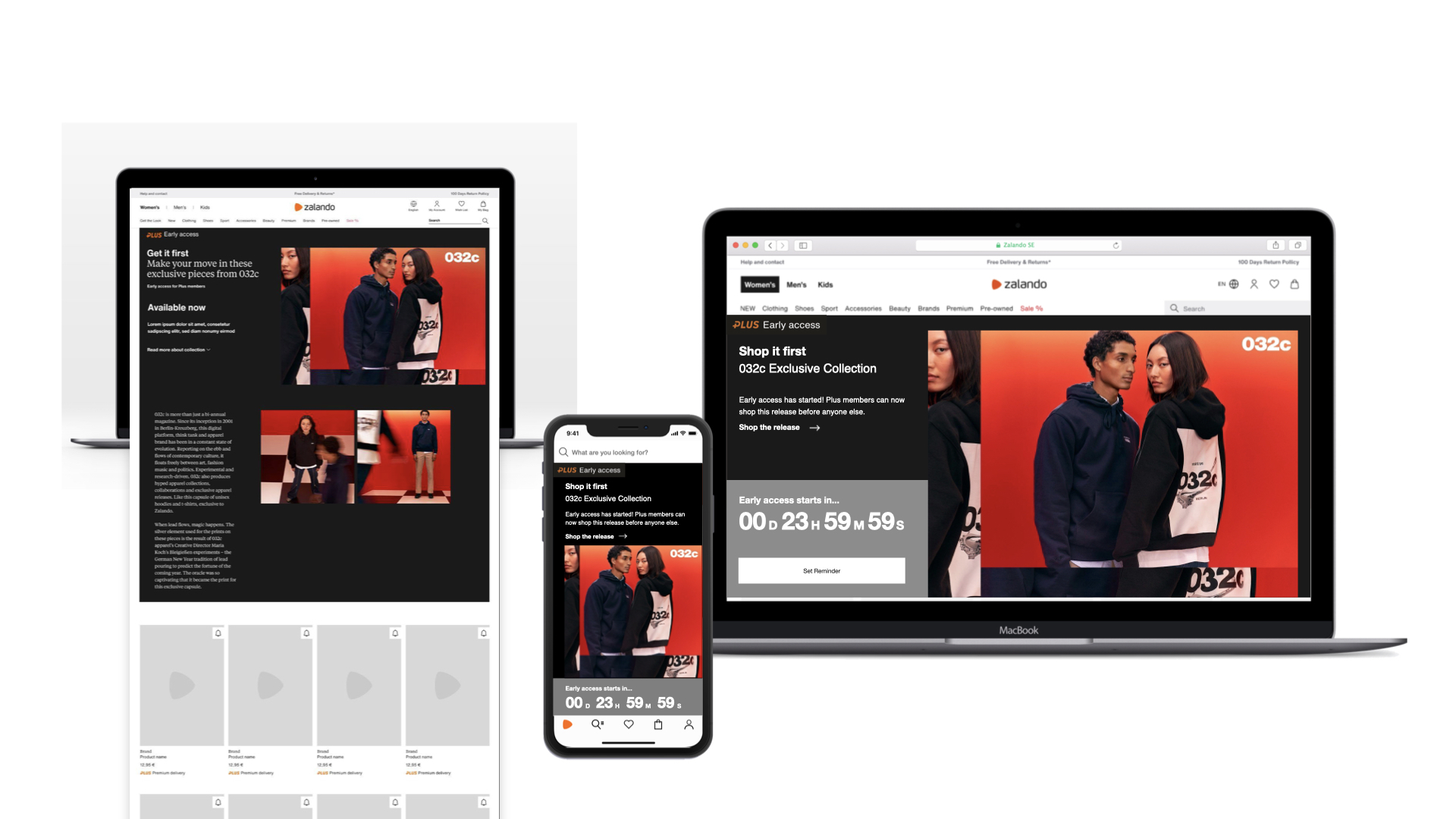 Team:
Photographer - Timothy Schaumberg
Production - Brady Allen
Creative Director - Louise Canham
Set Design - Studio Britz
Design - Laura Santolaria Sanchez